Safety & Tips
Paisley Pest Services values Australia's natural environment and is firmly committed to sound environmental practises in our daily operations. We work hard to ensure the impact of our activities on the environment will be minimal.
Material Safety Data Sheets (MSDS) are available upon request for all applied chemicals.
COVID-19 has created an unprecedented situation for everyone and as such Paisley Pest Services are acutely aware of its obligations and are officially registered as a Covid safe business. We adhere to all government regulated protocols and are committed to keeping our clients Covid safe.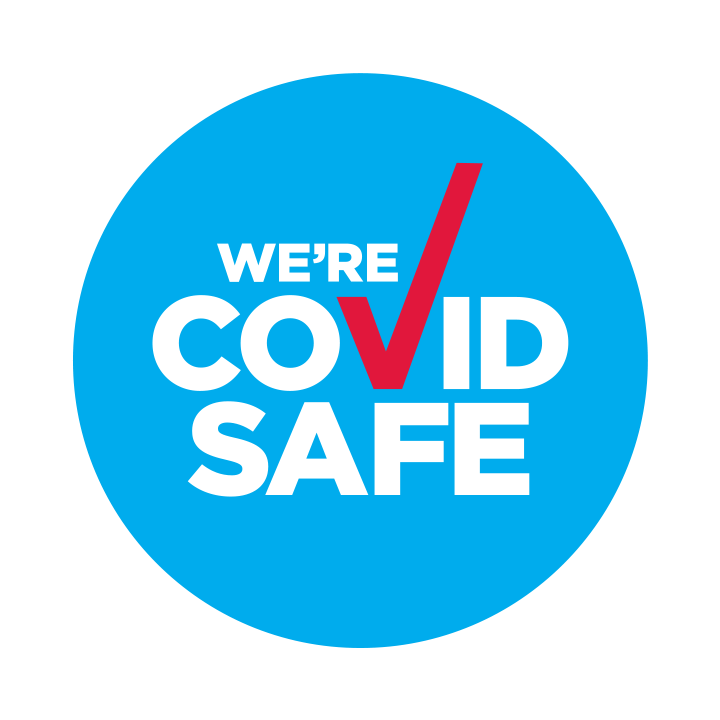 Pest control tips for your home
Keep the exterior of the home free and clear from debris.
Do not stack wood in close proximity to the home.
Keep gutters free of leaves and other debris that may harbor insects.
Well maintained vegetation will inhibit pests from accessing your home.
Doorways act as entry points, install rubber door stops to prevent pests entering.
Limit grease build up on kitchen appliances and remove garbage regularly to reduce the presence of cockroaches.
Be mindful of what you bring into the home - many people unknowingly bring in insects or insect eggs when buying fruits and vegetables. Boxes or bags used to transport these items can many times harbor pests or eggs. Once in your home, they multiply and cause infestations. German cockroaches are especially prone to being brought in this way.
Tidy the clutter – regularly inspecting and re-evaluating the necessity of stored items will discourage rodents and cockroaches from establishing. Plastic containers are a better option than cardboard boxes.
Keep pets clean - brushing, bathing and use flea and tick protection on your animals. Do not leave uneaten pet food to sit all day, this will only encourage rodents, ants and cockroaches.
Inspect your home for any containers that hold water to eliminate mosquitoes breeding.
These tips are meant to be a great starting point however problems may persist.
Paisley Pest Services are only a phone call away from assisting you with your pest control needs.